Immigrant New York Walking Tour
An interactive and insightful tour of current and past immigration.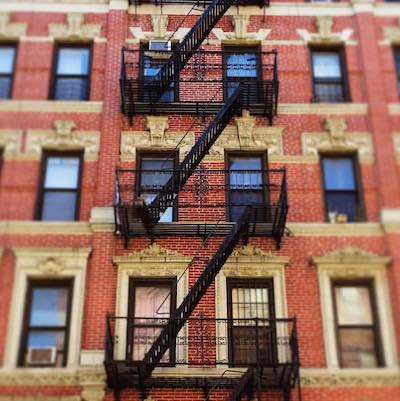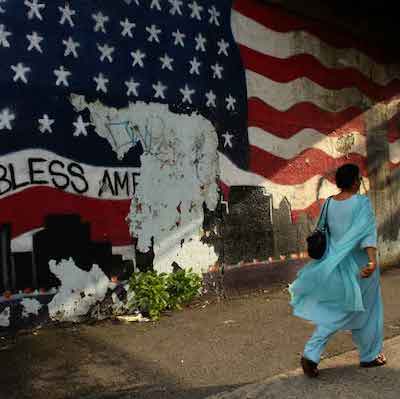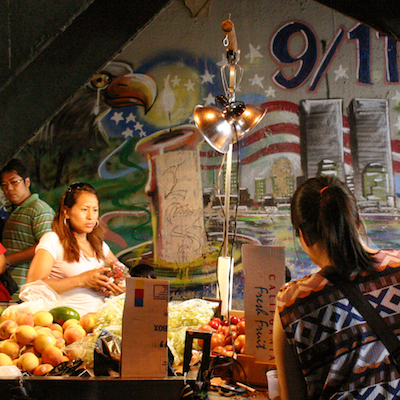 By foot and subway. This tour is customizable. Tour for 3 or 4 hours.
The type of experience you can't have with a large group on a scripted tour.
Why Take Streetwise New York's Immigrant New York Walking Tour?
Featured in the NY Daily News and Village Voice.
Learn how modern day immigrant's struggle and thrive.
See how past immigrants defined what New York is today.
Experience a culture through it's cuisine.
Led by New York Locals.
Ranked Top 10 New York tour companies on Tripadvisor in 2021.
New York is home to over 3 million immigrants. Learn how immigrants have shaped New York City. See the parallels between the experiences and challenges of past and recent immigrants. 
Where we visit:
Depending on tour length, pace and interests we can visit any number of these places. Consider two types of Immigrant New York tours:
Lower East Side, Chinatown and Little Italy:
♦ Tenement lined streets that housed Jewish, Italian, Irish and German Immigrants that are now home to recent asian immigrants. 
New Immigrant Areas in Queens:
♦ The most diverse area in the world. See how new immigrant groups from Latin America, East Asia, Middle East and South Asia pursue the American dream.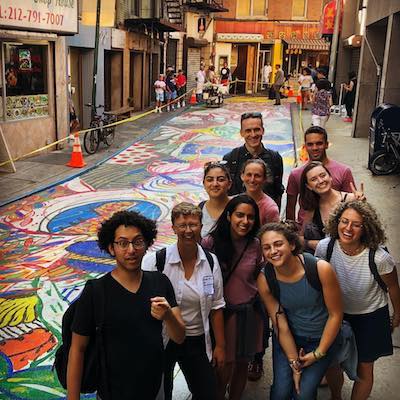 Reviews of our Immigrant New York Walking Tour

Funky Lower East Side and Chinatown Walking Tour
"Very knowledgeable guide. Our group was small enough so we could ask questions and dialogue. Our guide talked about the usual things–about history and immigrants and pushcarts–BUT we also visited places that tours usually don't cover, and our guide talked about issues in the 'hood, things tours usually don't bring up, like street art and the Essex Market and current issues.. I loved the graffiti; it's not just scribble. And our guide's restaurant recommendation for lunch in Chinatown was a trip in itself"

Fabulous day, full of fascinating history, stories and great food!
"These guys give a really unique look at ethnic and immigrant neighborhoods throughout NYC. I got a really interesting perspective of immigrant groups–from NYC Chinatown and Little Italy to the Colombian, Southeast Asian and Indian sections of Queens. A small "round the world tour" without leaving New York. Really well done and great side focus on delicious, ethnic foods!"

Utterly enthralling tour
"I participated in the Lower East Side and Chinatown walking tour, and it was hands down the most fascinating walking tour I've ever been on. If you're after an unsanitised insider's look into NYC, where the tour leaders don't regurgitate boring humdrum, this is for you. You'll learn cool things only a genuine, local NYC aficionado would know."
Consider other Streetwise New York Tours.
+1 347 327 6063
+1 917 693 5491