Exclusive Streetwise New York Tour for Redbury NY Hotel Guests.
Each Saturday, we lead a complimentary walking tour for Redbury New York guests.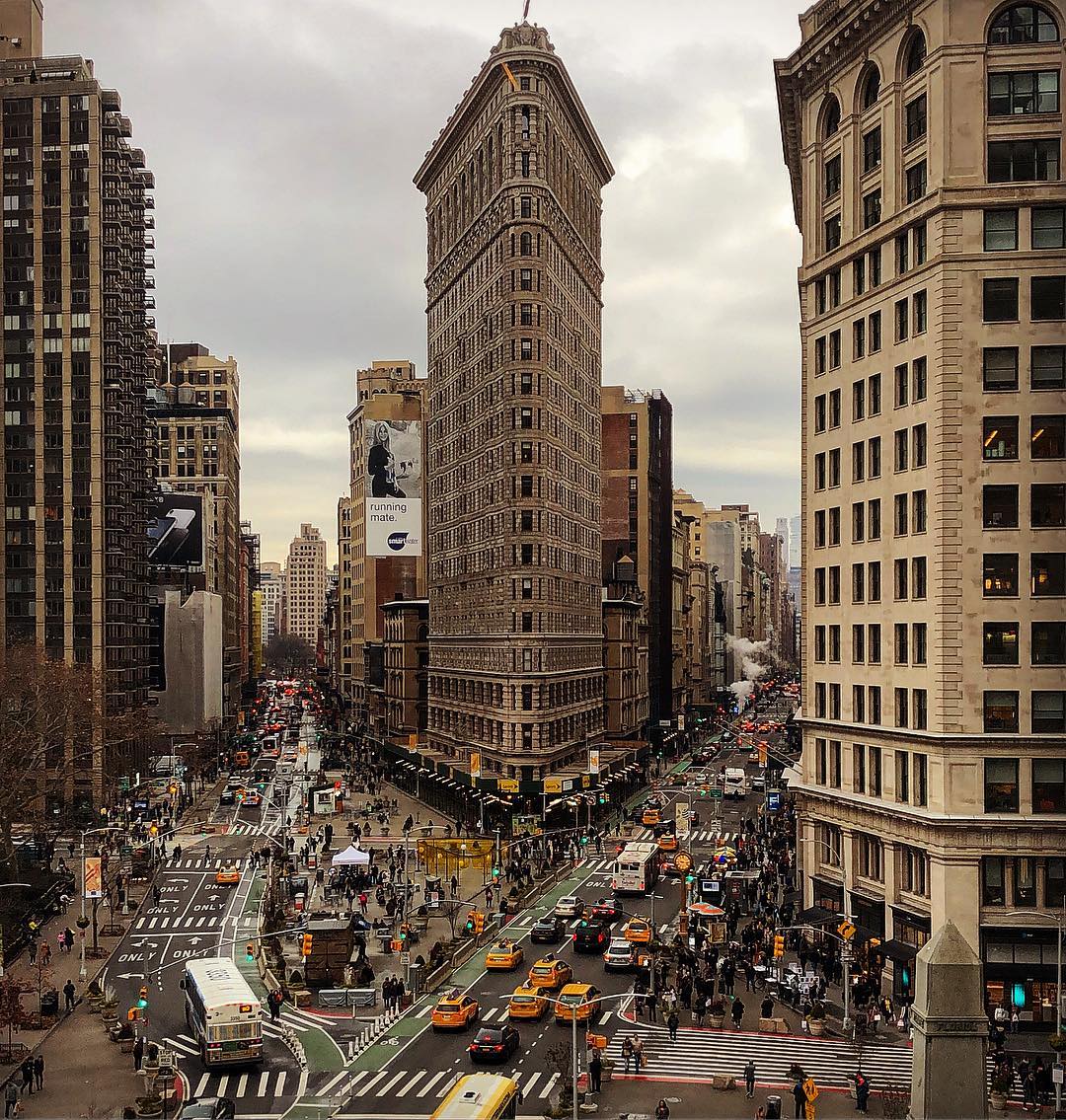 1.5 hour tour starting at The Redbury New York and ending in the Union Square Greenmarket.
The Redbury New York is the perfect place to start the tour as it is representative of both the growth and changes in New York City centered in the Madison Square Park area at the start of the 20th Century and the recent rebirth of the area as a trendy destination.
The tour will highlight how a century ago the Nomad and Madison Square Park area became a new center of New York, from the suffragists movement, to music on tin pan alley, to defining New York as the sky scraper city with the Flat Iron Building (1902) and the Metropolitan Life Tower (1909). In addition to recounting thrilling stories of the turn of the last century, like the murder of Stanford White, we will also highlight how the area has become a trendsetting fashionable neighborhood today. We will point out unique New York stores and restaurants so that guests can return on their own later. Finally, we will end at the Union Square Market, the best place to people watch in New York and we'll learn how Marta's creator Danny Meyer's use of the market's fresh fruits and vegetables led to a rebirth of the area and changed food in New York.
Tour leaves Saturdays at 10am from the Redbury New York lobby. As space for this complimentary guest service is limited, on behalf of The Redbury NY, Streetwise New York Tours reserves the right to request presentation of guest room key prior to tour departure.
+1 347 327 6063
+1 917 693 5491