Queens Private Walking Tour
A Tour of The World's Most Diverse Area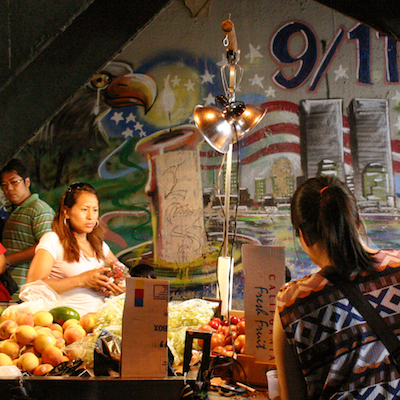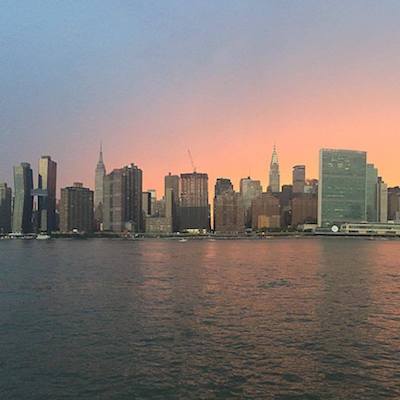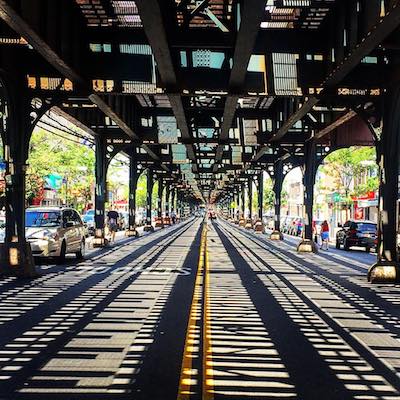 By foot and subway. This tour is customizable for 3 or 4 hours in duration.
An experience you can't have in a large standard tour.
Why Take Streetwise New York's Queens Private Walking Tour?
One of Fodor's Top Seven Tours outside of Manhattan.
Praised by Reuters.
Led by Queens Locals.
A Favorite of Foodies.
Learn about diverse and vibrant neighborhoods.
Ranked Top 10 of New York tour companies on Tripadvisor in 2019.
Queens is home to 2.3 million people and full of markets, street life and ethnic food but it's less visited by travelers. Don't miss out.
Where we visit:
Depending on tour length, pace and interests we can visit any number of these places:
♦ Jackson Heights and Elmhurst: Latin American, South Asian and East Asian communities. The most diverse part of Queens.
♦ Astoria: Greek & Middle Eastern communities. Known for it's markets and cafes.
♦ Long Island City: Skyline Views, new architecture, Industrial.
Less common but with special requests we can give tours of  Corona (Italian/Latin American) and Flushing (Chinatown Queens)
Reviews of our Queens Private Walking Tour

Five Stars for Streetwise New York Private Walking Tour of Queens
"What a wonderful tour we had with Andrew! He clearly did his homework to make an 80th birthday tour of Astoria a memorable experience. Andrew added something for everyone of the 14 of us; from the birthday girl to the 19 year old great grand! We are NOT tourists, but we will surely contact Andrew and Streetwise next time we want to make a trip to the city memorable!"

Fabulous tour with Dan
"The Queens tour was extremely interesting and Dan was a fantastic guide. We started in Jackson Heights and Elmhurst then travelled via subway to Astoria. We walked and learned about history and cultural influences in each neighborhood and stopped along the way to sample local food. I particularly liked Astoria and we will definitely return on our next trip."

Streetwise NY Tours helped make our trip OUTSTANDING!
"Streetwise NY Tours are outstanding, top-notch, and worth every penny! I booked 3 private Streetwise Tours for our family….
We took the 3-hour private walking tour of Queens with Dan. I am SO thankful we did this! We NEVER could have done this on our own. We went in grocery stores and shops, which might sound like no big deal, but WOW! They are totally different. It was such an eye opening tour for our son (and us). Dan was extremely knowledgeable and professional (as were Sonya and David). The 3-hour tour of Queens was a highlight for us."
Queens Private Walking Tour combines well with our Brooklyn Tour.
+1 347 327 6063
+1 917 693 5491