Manhattan Private Walking Tour
A Non-Touristy View of Classic Sites and Neighborhoods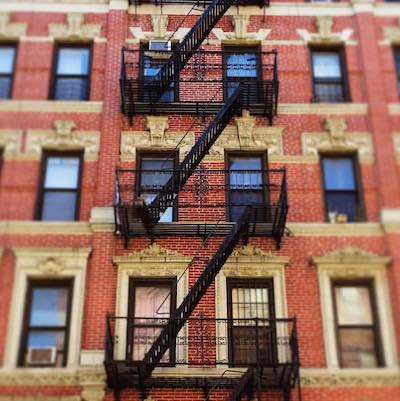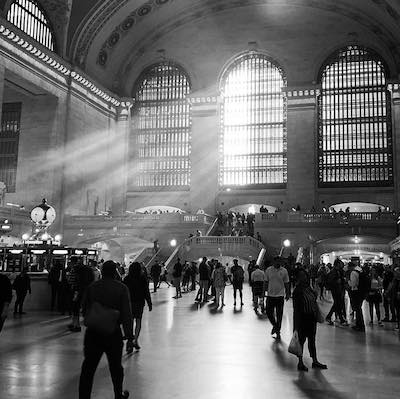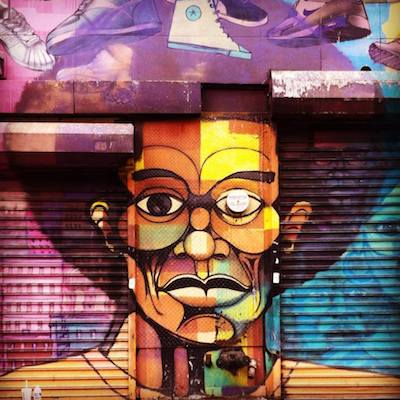 By foot and subway. This tour is customizable for 3, 4, or 6 hours.
Other tours point and stare at NY. With Streetwise New York, you experience it.
Why Take Streetwise New York's Private Manhattan Walking Tour?
Crash Course on All Things Manhattan.
Learn to Navigate the Streets and Use the Subway.
Led by New York Locals.
Dig Deeper into the Major Attractions. See Details You'd Never Find on Your Own.
Combines Well with Streetwise New York's Brooklyn Tour.
Manhattan is home to 1.6 million people. Learn about the culture, history, and development of the greatest city in the world. 
Where we visit:
Depending on tour length, pace and interests we can visit any number of these places. Consider two types of Private Manhattan tours:
Classic Manhattan Neighborhoods:
♦ Must See Neighborhoods that make a difference visiting with a local guide:  Meatpacking District with the Highline,  Greenwich Village, Soho, Lower East Side, Chinatown, and Little Italy: 
Iconic Manhattan:
♦ The Most visited sites but with an expert local guide: Midtown with Rockefeller Center, Grand Central, Public Library, Fifth Avenue and Times Square; Central Park; Financial District with Wall Street and World Trade Center.
We also give tours of Harlem, Upper West Side, Morning Side Heights, East Village and Tribeca.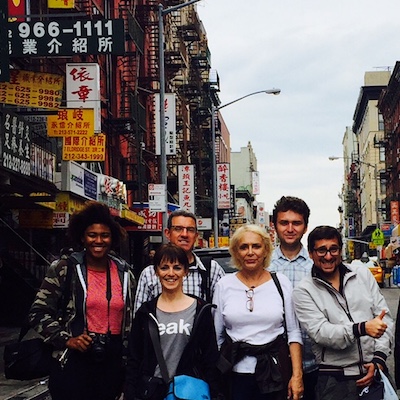 Reviews of our Manhattan Private Walking Tour.

Best Way to Start Off our Trip in NY
"…Booking our 4 hour private tour was the best decision!…Dan met us in the lobby of our hotel… During our tour (myself, husband and kids age 14 and 12) we walked through Central Park, Chelsea, SoHo, Greenwich Village ending up in Chinatown. Dan's recommendations for snacks and dim sum for lunch were fantastic. The trivia and stories provided [were] entertaining…and we were able to see things and know the background story we would have missed otherwise. Highly recommend this to anyone traveling to NY!"

Great non-touristy Manhattan tour
"Patrick guided us through the streets of Manhattan NYC with an enjoyable and clear discourse. Past and current events that shaped the city are merged into light and engaging explanations. Not your typical touristic tour… you're invited to learn and understand more than meets the eye. I find it appropriate for people of all ages and background. Highly recommended."

Fun and Informative Private Tour of Manhattan
"…Andrew was great – he gave us really interesting insight into the history of those areas and pointed out all kinds of fun and quirky sights that we would have otherwise missed. Andrew also gave us excellent recommendations for the rest of our trip, and even followed up with an email about those. My husband, who was initially skeptical about taking a tour, has said that it was his favorite part of the trip. My preteen loved it, too!"
Manhattan Private Walking Tour May Be Combined with our other Tours.
+1 347 327 6063
+1 917 693 5491