Customized Large Group Tours of New York
We design unique interactive tours for Educational Groups, Non-Profits and Companies.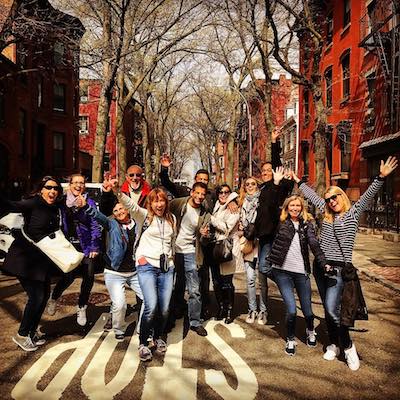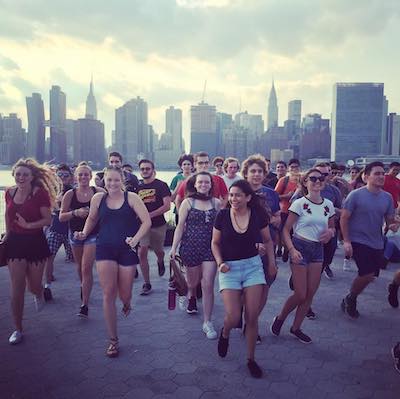 Streetwise New York guides enjoy the challenge of creating unique itineraries meaning no two tours are alike.
Other tours point and stare at NY. With Streetwise New York, you experience it.
Examples of Streetwise New York's customized large group tours:
Educational Groups:  In depth neighborhood tours conducted for Graduate Level, College and high school classes according to specific course curriculum (Immigration, Diversity, Urban Planning and Architecture).
Tours for Public Relations events (eg. 100th Anniversary of the Oreo: Food and historic tour of the Chelsea Market)
Corporate team building and diversity programing outings.
Non-Profit and Professional organization outings and fund raisers.
Coordinating of itineraries including transportation, tickets, food and guided visits across New York City.
Schools/Universities
New York University
Columbia University School of Journalism
New School of Social Research
Stevens Institute of Technology
University of Pittsburgh
Columbia Grammer and Prepatory School
Lycee Francais de Saint Domingue
Avenue School
Mid-State Technical College
Hotels
Pod Hotels
Triumph Hotels
The Knickerbocker Hotel
Private Companies
Non-for-Profits/Professioal Organizations
International Association of Culinary Professionals
Feet In Two Worlds
New York's Woman's Culinary Alliance
United Neighborhood Houses
International Refugee Assistance
Tour Operators
Greenmount Travel
Viajes Global Aragon
Aries Travel Agencia de Viajes
Premium Travel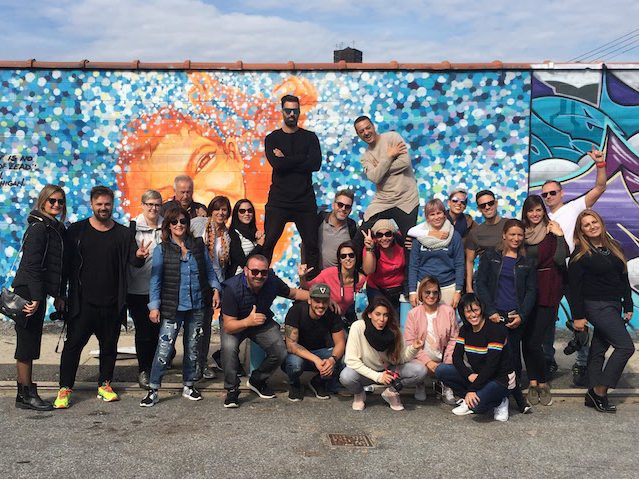 Streetwise New York Tours was ranked Top 5 tours in New York in 2018.
Reviews of our customized large group tours

Various Tours
"We have used this company several times for our NYU student program and the students ALWAYS have wonderful things to say about Andrew and Dan's tours. They have been a pleasure to work with the last few years and consistently provide us with a memorable and unique experience as we talk about the past and current cultural diversity of various neighborhoods around NYC."

Brooklyn Height's, Dumbo - excellent city walk tour
"Very much appreciated guided tour for a larger group. We chose Brooklyn Height's and Dumbo to get some extra from our study trip to New York with the office, and the tour became a hit for the whole group. Well-timed, responsive guide – a great day. Highly recommended!"

Excellent food tour!
"I went on an ethnic street-food tour of Jackson Heights with a group of chefs in town for a culinary conference. Our tour guide, Andrew, was very knowledgeable about the food, the vendors personal stories, and the history of the neighborhood. Everything was delicious, and the tour was very organized."
Our tours can customized for larger groups:
+1 347 327 6063
+1 917 693 5491